> Adrien Hardy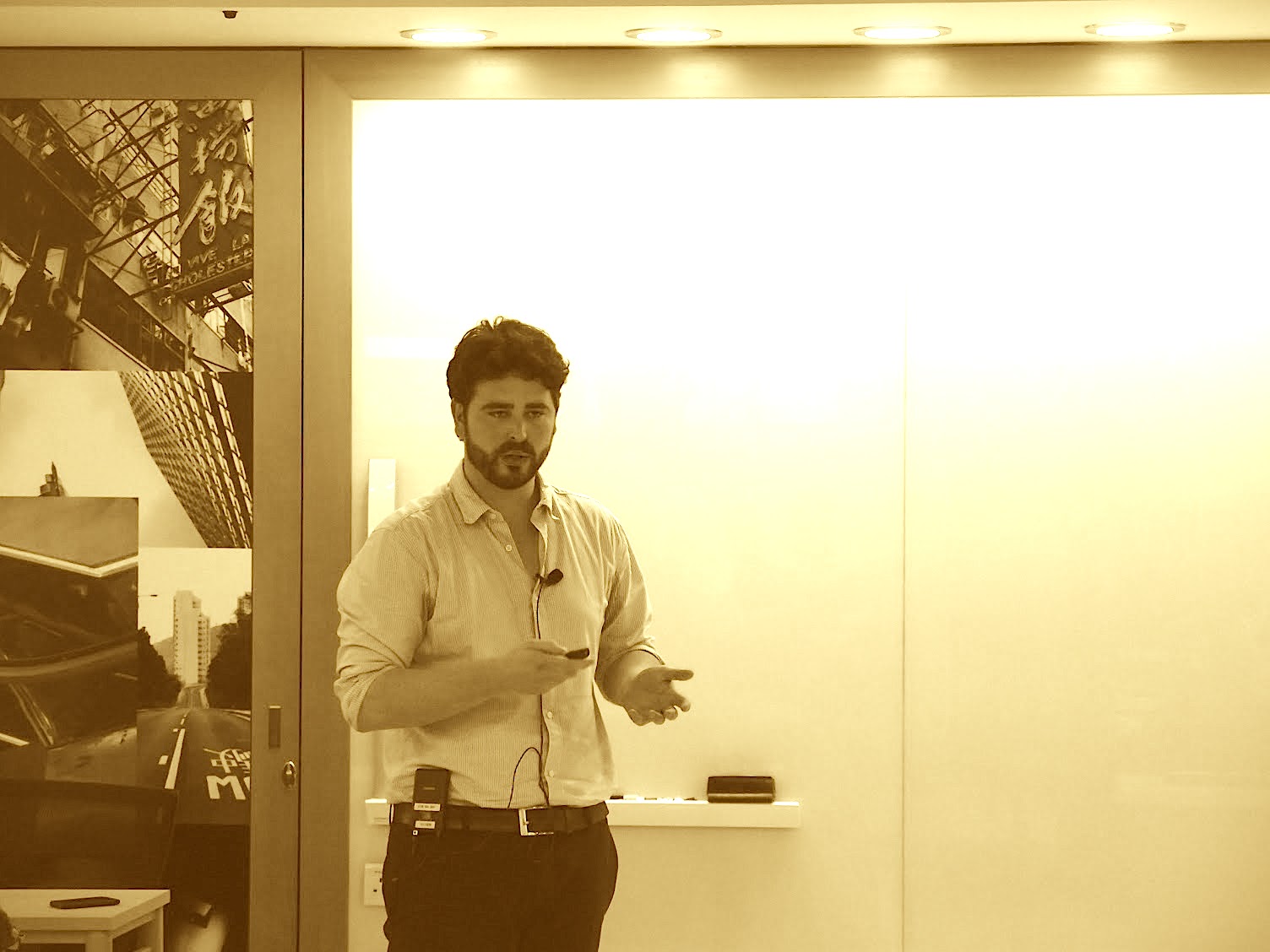 Maître de conférences, Université de Lille.
I'm a mathematician mostly interested in probability, mathematical physics, analysis, and statistics.
Keywords: Determinantal point process, Random matrices, Coulomb gas.
In charge of the Séminaire de probabilités et statistique.
Member of the ANR JCJC "BoB".
PhD student: Mohamed Slim Kammoun (2017-), with Mylène Maïda.
@: adrien.hardy[you know what]univ-lille.fr
Laboratoire Paul Painlevé,
Bureau 306 bâtiment M3,
Université de Lille,
Cité Scientifique, bâtiment M3,
59 655 Villeneuve d'Ascq Cedex,
France